El Camino
22 April 2008
18 April 2008
Training for El Camino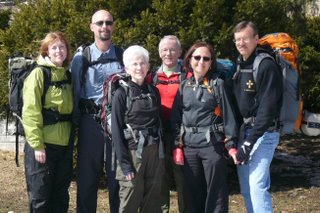 Here are some photos of our training.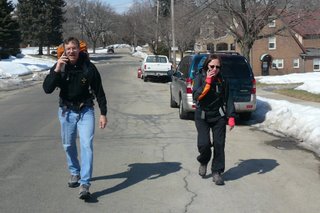 Hi-tech pilgrims.
Getting ready to walk down by the river.
There are plenty of hills in Dubuque that are good training for the three sets of mountains that we will cross in Spain.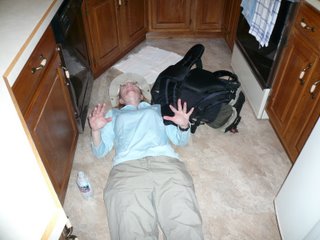 After 16 miles Colleen wanted to walk some more.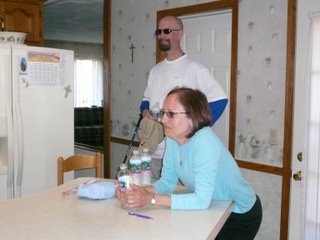 But the rest of us were too tired.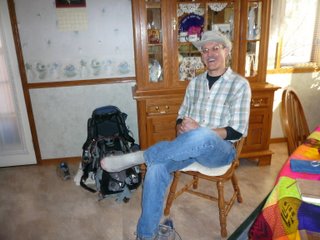 Now here is Bill's idea for a real camino...... scroll down...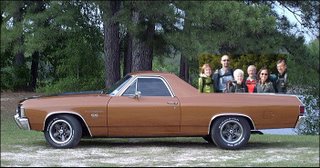 We are checking on shipping and licensing.
10 April 2008
Welcome to our blog
Thanks for visiting our blog. This blog is now up and running but we are still testing it so that we know how to post and upload pictures while on the Camino. Please keep us in your prayers . You are welcome to leave comments so that we know you visited. 
Labels: Camino